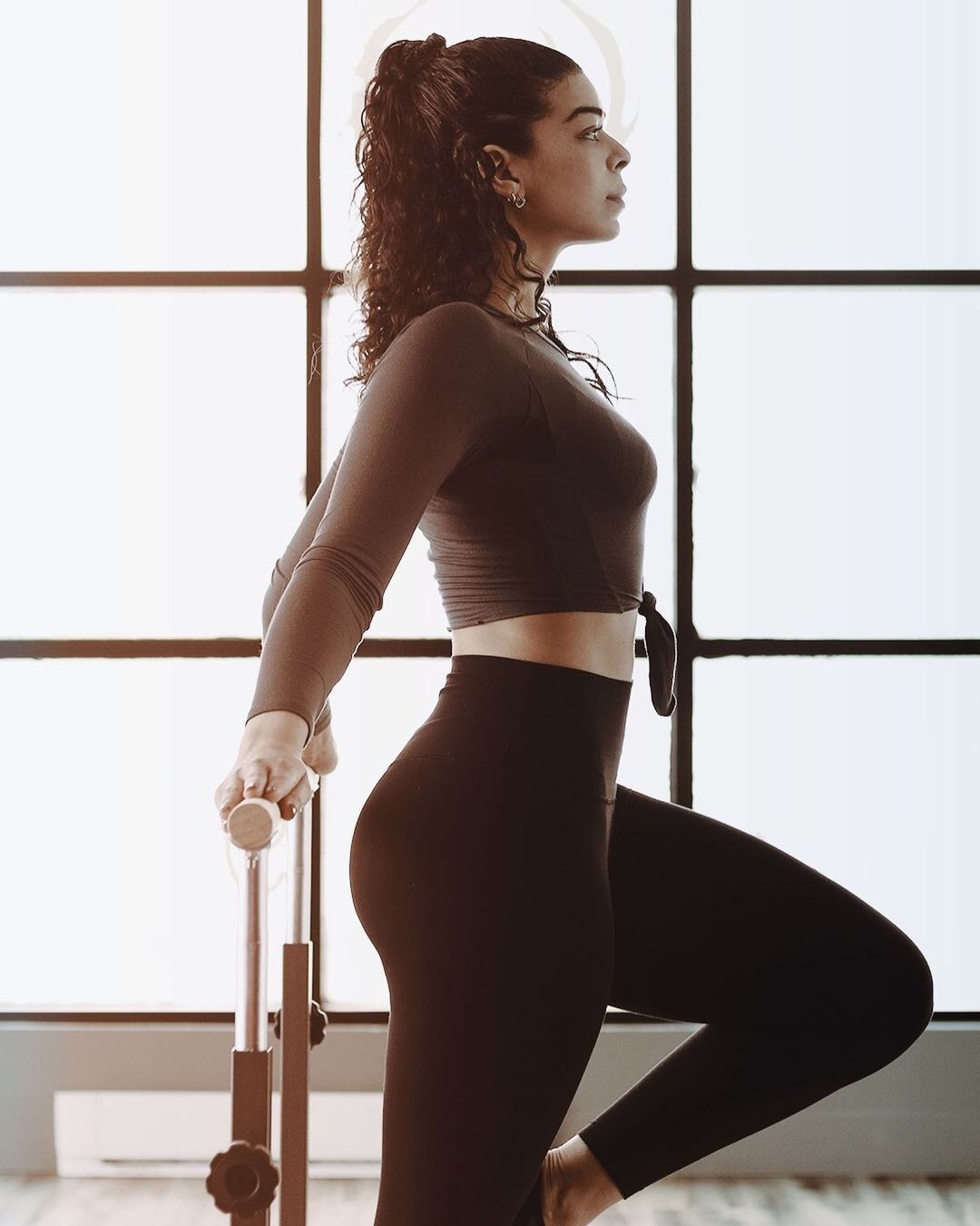 Let me introduce myself
Sophie-Gabrielle also known as @glam.gabrielle on her Instagram obtained her Barre certification in October 2020. Within the next few months she launched her GBYG brand. Dedicated to a lifestyle that allows her to feel healthy and strong, her passion led her to wanting to help others.                                                                        
"My definition of investing into ourselves is directly linked with our Wellbeing. It is about feeling good in our skin and meeting our full potential.
How do you invest in yourself ? You've got to make it a decision, to be mentally, physically, and financially healthy. It requires discipline, vulnerability and determination to grow and letting go of all your excuses.

As a Barre & Prenatal Barre Certified instructor, I am very proud to introduce you to the GbyG Brand. Recently became a Pilates Instrcutor since May 2023.
The products I personally created and designed have really helped me to enhance my workouts and declutter my thoughts. I am excited for you to add value to your workouts with our GbyG wellness accessories. Be ready to become the best version of yourself."
I am here to see you win
If you have any questions or want to know more about any topic, please fill out the contact form below to connect !